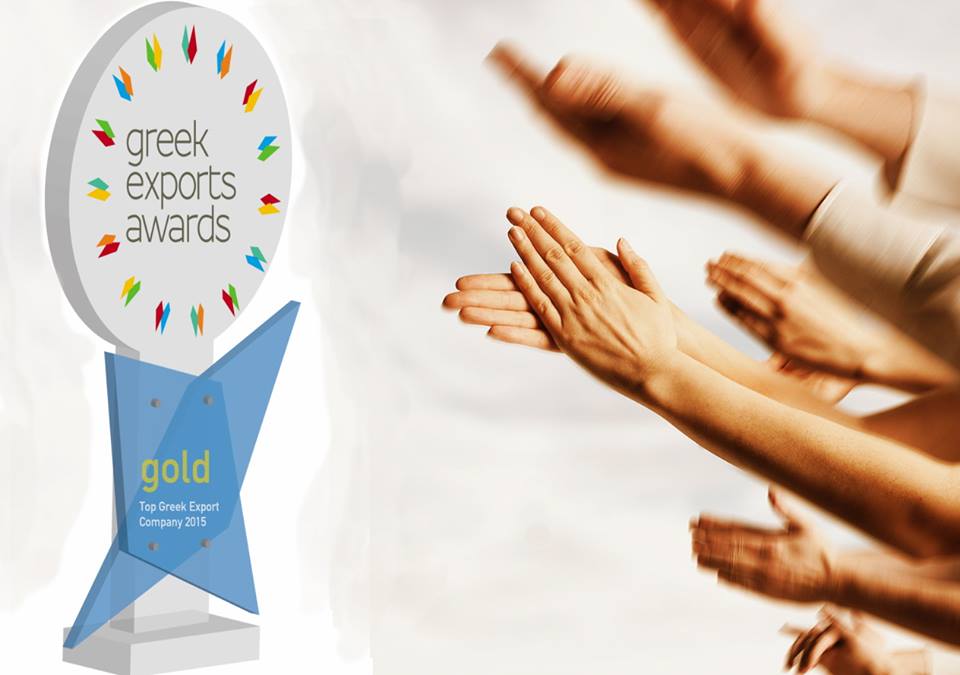 We are proud to announce that BIOFIAL HYDRAULICS is this year candidate in the most prestigious awards for the Greek export activity, the "Greek Export Awards 2015", at the category Top Industrial Export Company, held for the 4th sequent year by the Union of Diplomatic Finance & Commercial Affairs Officers (ENDY OEY) of the Greek Ministry of Foreign Affairs and the publishing and conference organization Ethos Events.
After a successful 25 year presence in the international markets and having significant activity in more than 44 countries worldwide, the participation alone, but also the possibility of a distinction, is the best moral reward for the BIOFIAL HYDRAULICS team.
The award ceremony and the announcement of the results will be held at the 11th of December 2015 at the Divani Caravel Hotel located in Athens, in the presence of the most influential representatives of the economical and commercial background of the country.
The BIOFIAL HYDRAULICS team will be present, participating in an institution that rewards the uprising business activity, its people, their ideas and the collaborations among the top exporting companies of Greece, but also supporting its own participation for a distinction.
Stay tuned for more to come….